Statement is an event and community for women in financial media
—
Our mission is to connect the change-makers and decision makers so we can amplify the conversation around women, equity, power, feminism and money.
The kinds of topics we talk about
—
The conversation around money and women is already starting to change. How do you make a statement that has an impact? How can you be a bold voice?
what are the real financial challenges facing women right now and how can we build powerful communities that serve up solutions?
your business. where are you headed and what's stopping you from getting there? how can the statement community help you take the next step?
The women behind Statement
—
Stefanie O'Connell is a nationally recognized millennial money expert and author or the book, 'The Broke and Beautiful Life'. Stefanie has appeared on CBS News, Fox & Friends, ABC World news, and the Dr. Oz Show. She is a regular contributor at SUCCESS magazine and USA Today, and her work has been featured in outlets like The Wall Street Journal, The New York times, Glamour, Success Magazine, and Oprah Magazine.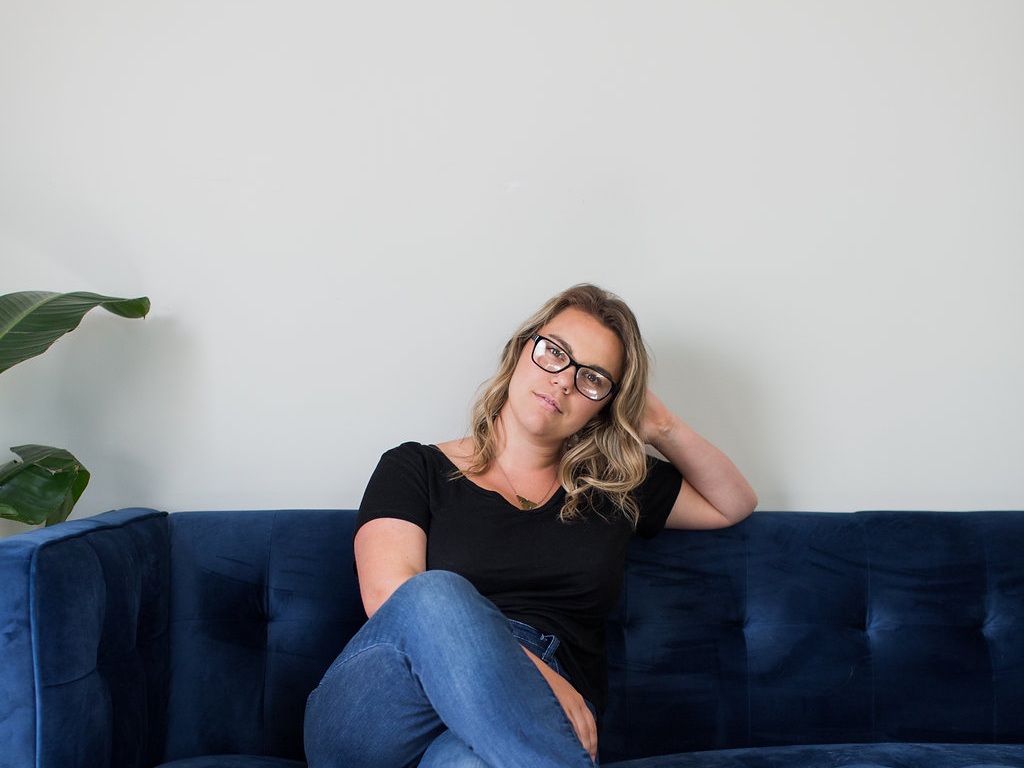 Emma Pattee is a writer whose work focuses on the intersection of women, bodies and power. She has been featured in Glamour, The New York Times, The Wall Street Journal, Money Magazine, The South Florida Times, Lifehacker, and The Billfold.